Looking back into 2020, pastel colors were pretty much the main theme this year. From a warm splash of pink that flow between warm and cool, to an earthy green tone that provide a nice refreshing tone.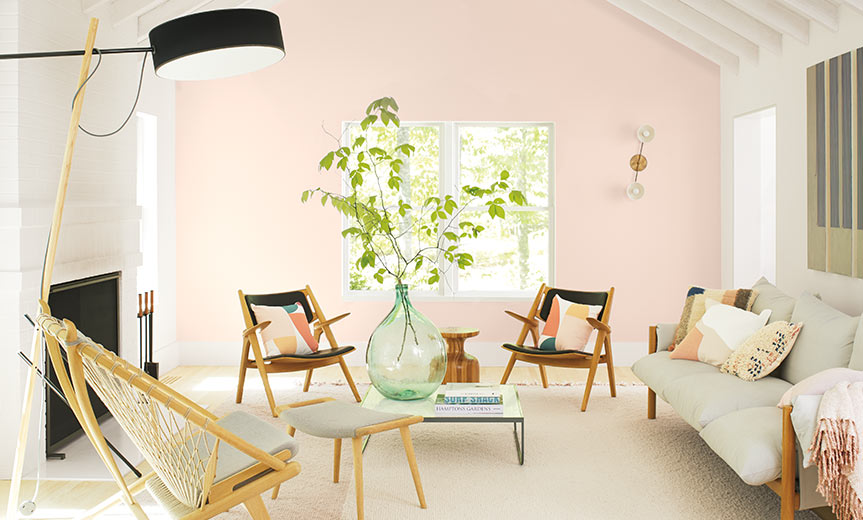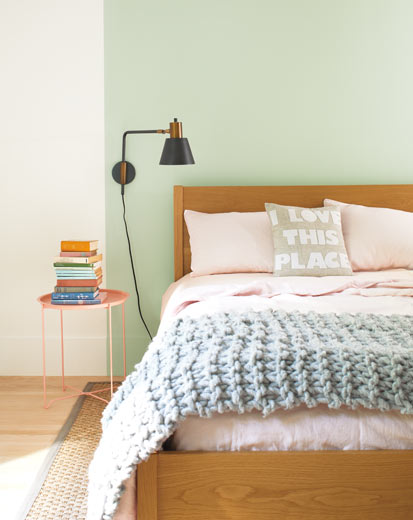 Here we are at the year coming to a close. It has been a year to remember. Here comes teal, a familiar color that is a mix of blue and green. It has been a popular choice since 2019. Teal embodied energy and yet stylish that fit different spaces.  
Various shade of teal been evolving for the past years from dark teal in 2019 to people now prefer a lighter shade of teal. 
Interestingly enough, other industry has organized the popularity of teal. Most recently, Alzheimer's Foundation of America started a campaign called "Light the World in Teal". There are over 340 landmarks around the world that lit up teal on November 7th to raise awareness and support for all those living with Alzheimer's disease during Alzheimer's Awareness Month!
Benjamin Moore has announced, Color of the Year 2021, to Aegean Teal. This solidify the teal color trend to continue through 2021. We at Studio 3Sixty5 has curated a collection of home decor and furniture in Teal for designers or customers looking to freshen up the look in their home. Make sure you check out our Everything Teal feature on our main page or search for "teal".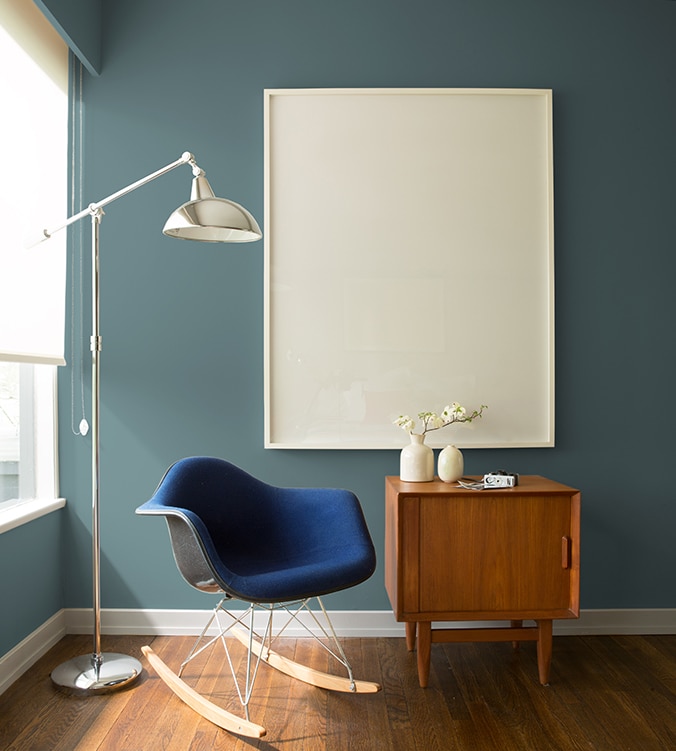 Leave a comment